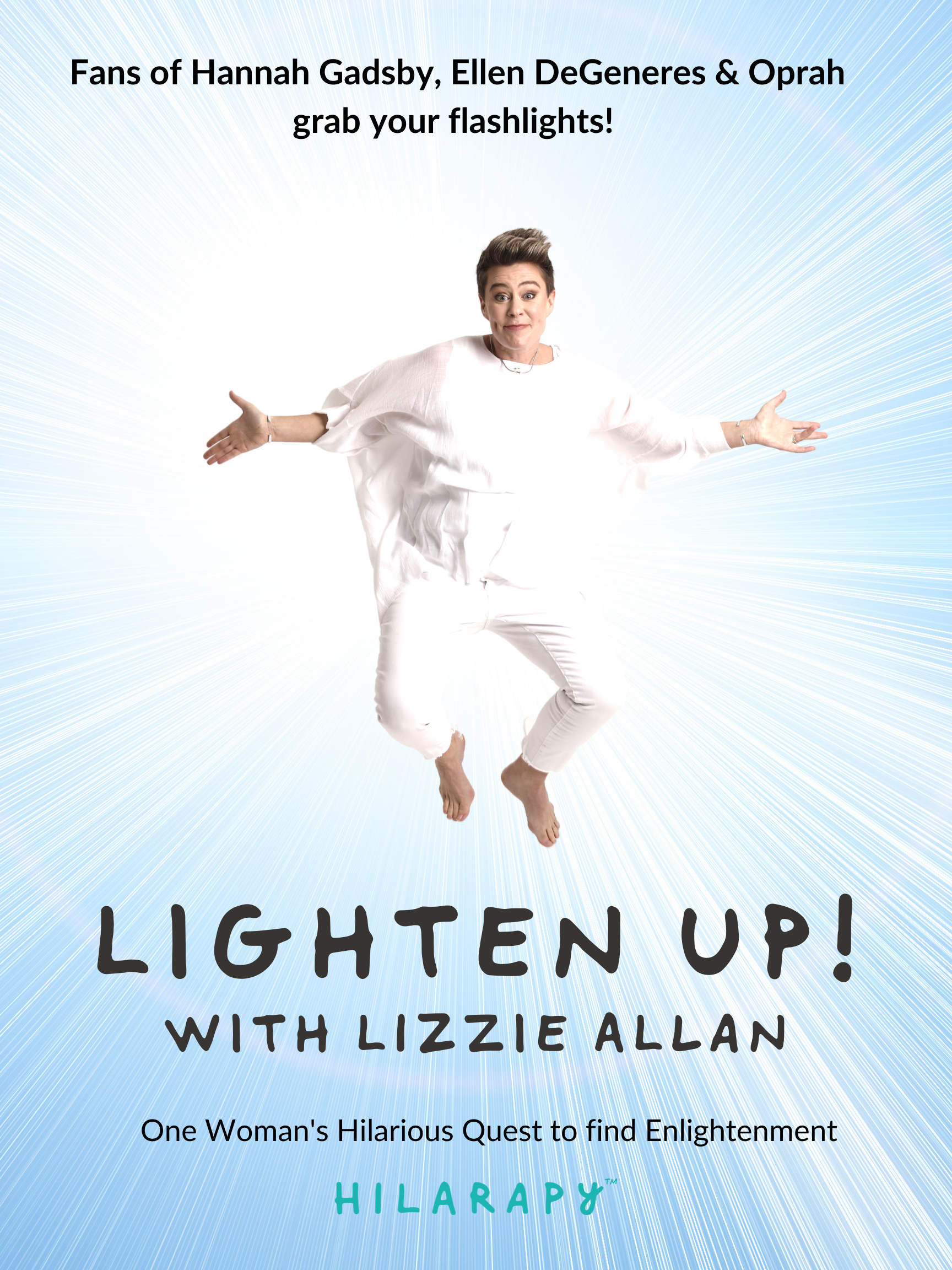 British comedian and therapist Lizzie Allan brings her unique style of comedy genius to the wonderful world of theatre. Lighten up! Is an epic mixed media production that transcends expectations and delights people from all walks of life. 
From the psychiatric hospital to the main stage, join Lizzie on her quest to find enlightenment in a world that's hell-bent on darkness. What happens when you experience the limitless nature of reality and become tasked with saving the world? Only to be told you are mentally ill and need to be medicated for the rest of your life? What if madness were really a gift and everything you'd been told about reality was wrong? 
Lighten Up! is a heartfelt, hilarious roller coaster ride into the universal themes of humanity, bold passion, humour and vulnerability. It doesn't get more real than that. 

 ***Please note alcohol is not served at this show
Please be advised: Public Health Orders regarding proof of vaccination and masking may change between the time you purchase your ticket and the date of the event. Any Public Health Orders in place on the day of the event will need to be adhered to.
There are no refunds or exchanges on tickets. (If the performance is rescheduled due to a Provincial Health order, tickets will be valid for the rescheduled date or refunded at the discretion of the promoter.)