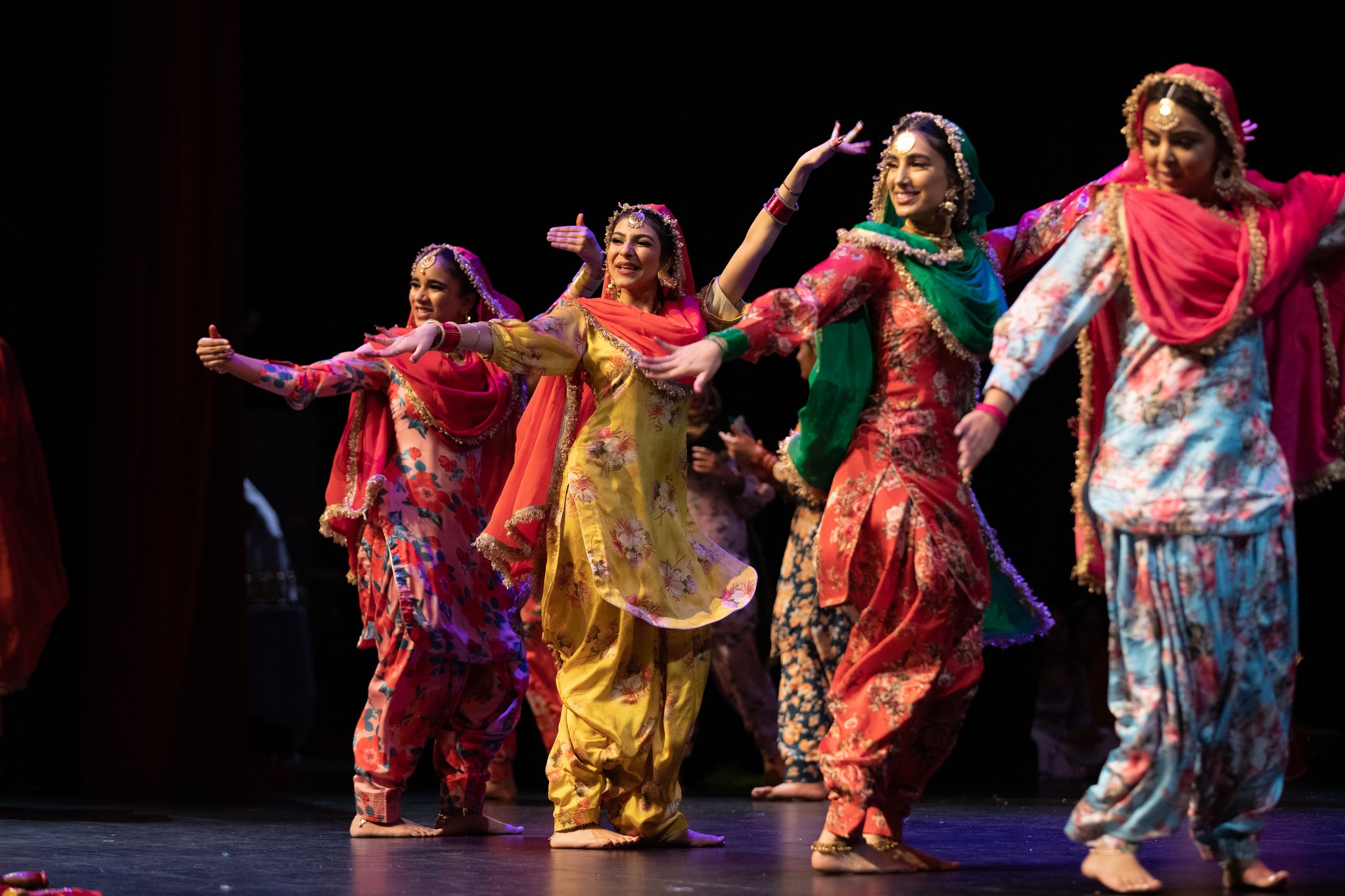 Dance with Filme Academy, an ALL-GIRLS learning dance academy established in 2017 by Founder, Ericka Virk Dhindsa, is a platform created for females of all ages to carry out their inner passion for the arts of South Asian culture through dance and dialogue.
A home to exercise movement and music by unifying oneself with other creative minds around the world.  Through learning and listening techniques of fully equipped classrooms and personally hand-picked well qualified instructors, DWF students demonstrate great leadership and teamwork skills that will assist them in their future personal, academic and entrepreneurial life. 
The Dance with Filme Academy provides students with a platform to showcase the magic of Bollywood Cinema and the art of Punjabi Culture at their annual Musical.
Please be advised: Public Health Orders regarding proof of vaccination and masking may change between the time you purchase your ticket and the date of the event. Any Public Health Orders in place on the day of the event will need to be adhered to.