Bell Canada and the Surrey School District are excited to announce the winners of the 2023 Bell Performing Arts Centre Community Program!
The 2023 award recipients are The Robb Nash Project, Sãnjh Foundation and Vancouver Opera Association. Please click on the links below to find out more about these amazing organizations and their upcoming events.

The Robb Nash Project is an immersive concert experience that engages audiences through music and storytelling while addressing topics related to mental health, including depression, anxiety, self-harm, addiction, bullying and suicidal ideation.
By telling his own story, Robb is erasing the stigma around mental illness and is making it okay to be vulnerable and ask for help. Robb's presentation covers a range of subjects from addiction to self-harm to depression, and is inspired by the stories of people he's met while on tour. Robb has hundreds of names and signatures tattooed on his arms, taken from over 900 suicide notes he's received from kids who have experienced his message. Some even have his lyrics tattooed on them. It's a mutual relationship of acceptance and encouragement to go forth and conquer.
Robb was Recently featured in CBC legend Peter Mansbridge's book called "Extraordinary Canadians" and has won multiple awards, including the Meritorious Service Medal from the Governor-General of Canada in 2019. 
The rock band, made up of vocalist and rhythm guitarist Nash, drummer Jonny Holliday and lead guitarist Anthony Anderson, provides comprehensive support to participating audiences before, during and after their shows to ensure a safe and enjoyable experience for everyone.
Event date: Oct. 17-19, 2023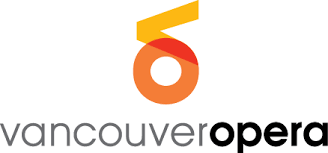 The Vancouver Opera Association creates experiences that engage, inspire and entertain communities through voice, music and theatre.Its country-leading education programs have reached more than 1.6 million children and their families for more than 40 years.
Founded in 1958, the association is known for its innovative and award-winning community programs, and for forging groundbreaking cross-cultural creative partnerships that have brought opera to new generations of Canadians in recent history.
The Flight of the Hummingbird is based on an indigenous parable from the Quechuan people of South America. The story of the brave hummingbird travelled through pre-contact trade routes to become well known within Haida culture. This opera is influenced by the graphic novel written by acclaimed Haida artist Michael Nicoll Yahgulanaas and includes elements of his dramatic Haida-manga illustrations. Music composed by Maxime Goulet. Libretto and creative design by Michael Nicoll Yahgulanaas and Barry Gilson.
This enchanting original opera is an environmental fable about moral courage. The story encourages doing what we can for our planet – a fitting call to action for these turbulent times. In the opera, the animals of the forest are inspired to come together by Dukdukdiya, the Hummingbird, to save their beautiful home from a raging fire.
Event date: May 16, 2024
https://www.vancouveropera.ca/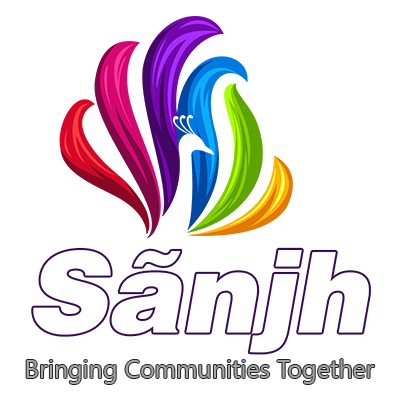 The Sãnjh Foundation is a non-profit organization, dedicated to preserving and promoting the culture, traditions and heritage of music, dance and literature. The group provides professional performing arts and cultural training and promotes awareness of the arts in Surrey. The Sãnjh Foundation designs and develops accessible programming for artists who face barriers to accessing and affording professional arts and cultural training. It was a dream to build an institution where all the Cultures, Music and languages of the world can take place under one roof. 
Sanjh foundation especially focuses on the upcoming generation to provide such an environment where they will not only learn music, dance and language but can also realize the value of different cultural and musical heritage.
In the past several years, the foundation has hosted numerous dance, film, music and poetry festivals with both in-person and online attendance in the thousands.
Event Date: May 18, 2024